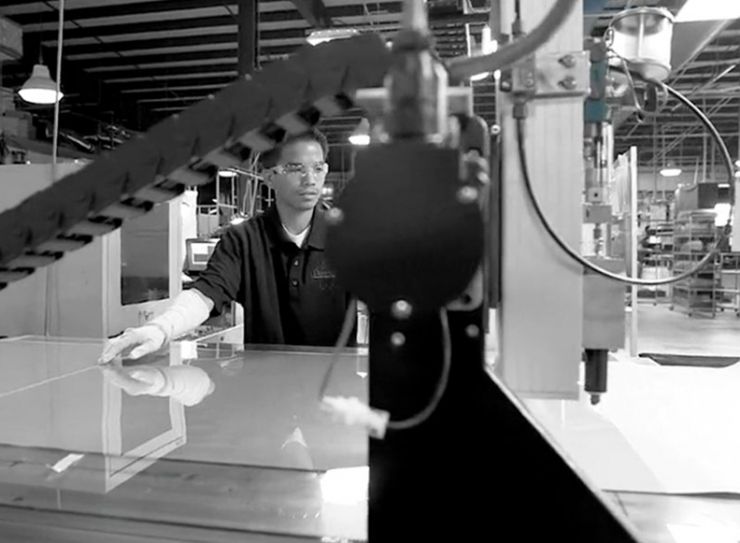 Coresix Processes
As a custom glass manufacturer, Coresix has quickly become a premier supplier of precision glass components to an array of markets. Early and continued success has driven steady growth, allowing Coresix to design and build a new facility suited to the needs of the customers we serve.
Coresix Precision Glass facilities are equipped with state-of-the-art custom CNC glass and glass component manufacturing equipment. Coresix Precision Glass has extensive experience in custom glass cutting and fabrication.
Our custom glass manufacturing services include custom glass cutting, glass edging, glass lapping, glass polishing, glass cleaning as well as laser marking glass, glass inspection, chemical strengthening glass, and custom packaging glass. To become a trusted glass supplier for markets all over the world, we have refined our process and perfected them. Allowing us to provide unmatched services for your business.